Articles
I love LOVE. Every kind of love. Each kind has its important place in our health and wholeness. I want you to love LOVE too! And to get more of it!
It's so easy to get bogged down in all the noise and details. All the different books, blogs, and opinions on what's right in relationships. We're all so different and pair up with so many other different human beings that there can't possibly be just one best way to creating healthy relationships. Or even just a few best ways.
The truth is that love quirks because no one is normal, and all love has its quirks.
I'm here to simplify relationships, connections, and love for you, so that you can find what's right for your life. We're making LOVE and connections accessible to everyone. We'll start off with the big ideas for those of you who like to get the gist and then jet. Then we'll expand the big ideas for those who are more detail oriented and, finally, we'll jump into some examples for those of you that need tangible connections to real life.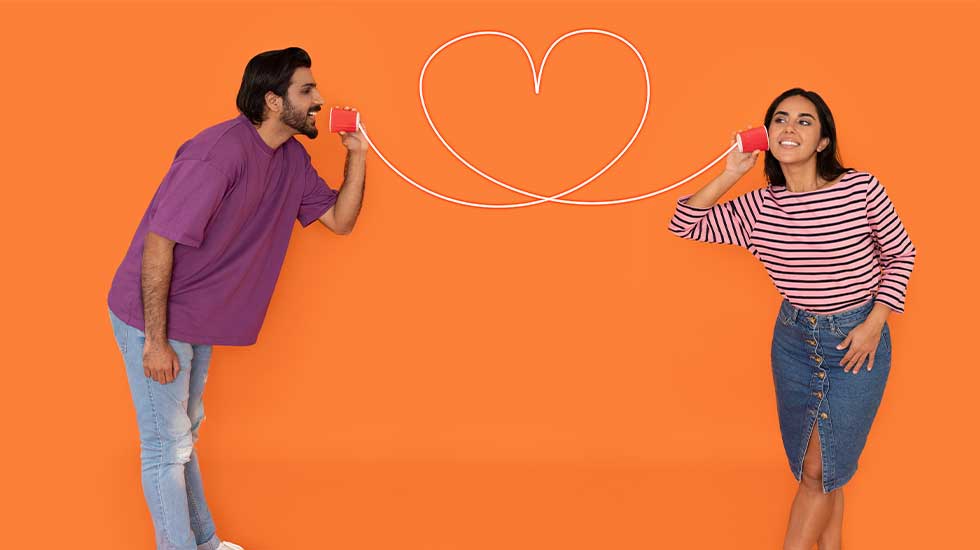 Let's cut out some of the noise on relationship advice. Love and connection is not about hard work. It is about communication, affection, kindfulness (yes, kindfulness- it's not a typo), and energy. All those lifehacks, lists and advice from...
read more
Let's jump into the idea of love. It is not just one, single emotion felt between two people romantically intertwined. Love has many more facets that impact us all everyday all day. Here's our big picture: One, the energy that we put into one part...
read more